Review & Outlook
Dear supporters:
We wish you good health, happiness and peace in 2023!
Review on the ideas of behind our school project
Since its establishment in 2013, PLA has started to apply for building a school. After eight years of hard work, PLA secured in 2021 the Tai Po District Lands Office's approval of a lease of the Government Land in Ting Kok Village, Tai Po (approximately 3,000 square meters) for building a kindergarten. In 2022, PLA had been granted $60 million under the funding scheme of the Development Bureau for building the kindergarten.
Why do we want to build a school?
The founder of PLA, Dr. Jane Nam, is an educational psychologist. She founded PLA in 2013 with a primary goal to build innovative schools (kindergarten, primary and secondary schools) to provide quality education to students with learning disabilities, to enhance their "potentials" and "strengths", to ameliorate their learning disabilities and to elevate their overall learning capacities.
From her assessment of the intelligence and learning ability of children or adolescents in Hong Kong over the past 10 years, Dr. Nam found that although they have "learning disabilities"(for example: those with "autism" tend to lack the ability to socialise and communicate with others; those having "hyperactivity" tend to lack concentration and focus; and those with "dyslexia" tend to have poor hand-eye coordination), their intelligence level however tends to be high, and some of those have extraordinary acuity and abilities in arts or academics (this is known as acquired "Savant Syndrome").
Dr. Nam found in many cases that where children or adolescents have a tendency to use "Visual-Spatial Intelligence", many of them would be mistakenly diagnosed with "Attention Deficit Hyperactivity Disorder"(ADHD) or "Attention Deficit Disorder" (ADD). According to Dr. Nam's research findings, those children or adolescents need a Three-Dimensional, Interactive Teaching and Learning modalities in order to enable them to settle down and learn with concentration.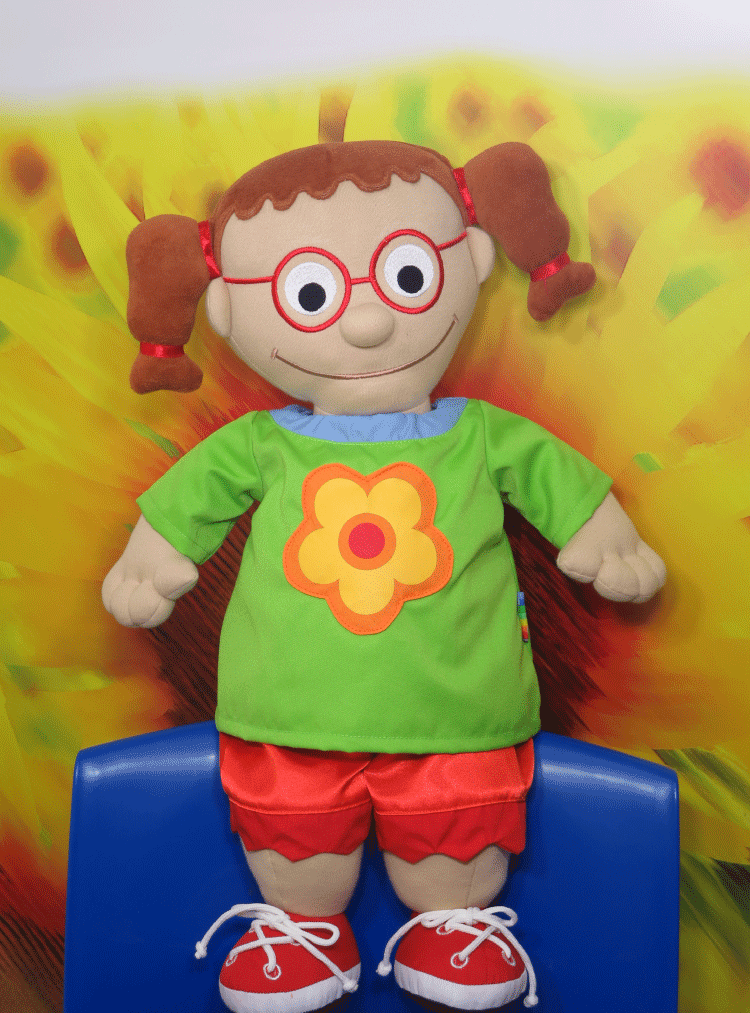 Dr. Jane Nam also found that many children or adolescents have a tendency towards "multisensory learning". "Multisensory learning" means that during the learning process, multiple senses are used at the same time. For example, they would use visual and movement senses in auditory processing, and use their sensory ability when exercising their cognitive and thinking abilities. They can use concurrently the following 8 kinds of "cognitive and thinking abilities" and "sensory abilities" to express their thoughts and feelings (refer to Dr. Jane Nam's book in Chinese, 藍容《有情有理管與教:正向生命成長》(香港:正向生命教育,2011) 頁75-76 ]:
(1) Image / Picture / Shape
(2) Color
(3) Sound
(4) Smell / Odor
(5) Taste
(6) Movement direction
(7) Organizational ability
(8) Development direction
Dr. Jane Nam believes that teaching children or adolescents who can concurrently make use of three or more "cognitive and thinking abilities" and "sensory abilities" requires the activity teaching approach, incorporated with the use of interactive teaching equipment with "high technology, artificial intelligence and audio-visual multimedia". That is to use "spatial variations", "multiple levels", "multiple angles", "multiple channels", and even "three-dimensional" learning "situations or environment" to enable the children or adolescents to use their "cognitive and thinking abilities" and "sensory ability" more easily while they learn, so as to ameliorate their learning disabilities.
Therefore, PLA is eagerly looking forward to the establishment of the kindergarten, which adopts the "individualized education program" incorporated with high-tech and artificial intelligence interaction and activity teaching equipment, so as to ameliorate children's learning disabilities and at the same time discover and nurture their "potentials" and "strengths". This will in turn enhance the significance and effectiveness of overall learning, and also enable students to experience fun and meaning in learning, to establish good learning foundation and progress towards excellence!
Prospects for future work
Positive Life Association (PLA) needs to raise funds for the construction of the kindergarten and purchasing the teaching equipment. We earnestly hope that you could assist the following activities:
1. Promote the PLA "Bricks Donation Campaign"
2. Solicit support from commercial companies and charitable funds
Thank you for your support! Sincerely, Positive Life Association Ltd.