Positive Life Association Ltd. (PLA)

is a non-governmental organization exempt from tax under section 88 of the Inland Revenue Ordinance in Hong Kong.


Since its establishment in 2013, PLA has been promoting one of the missions: To build innovative schools (kindergarten, primary and secondary schools) to provide quality education for children & adolescents with learning disabilities.




In 2022, we starts launching our mission: To build the First High-tech Kindergarten in Hong Kong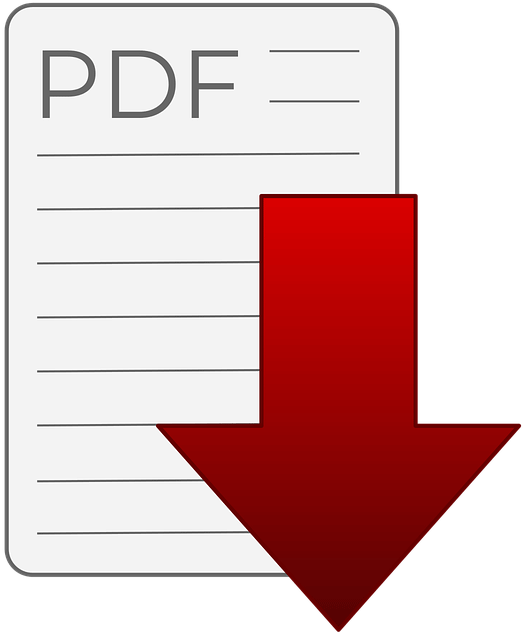 Leaflet of "Bricks Donation Campaign"